Try PantryFresh today for an extra 30% Off Plus Free Shipping*
Henry and Finn are rescue advocates who have been traveling the country in a van for nearly three years. As full-time road warriors, it can be very challenging to keep fresh food in a van without the space or power for a freezer. So after six months of rotating dry ice in a cooler, Henry had had enough... And that's when he discovered PantryFresh from JustFoodForDogs.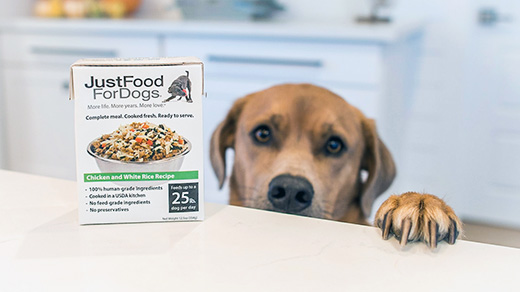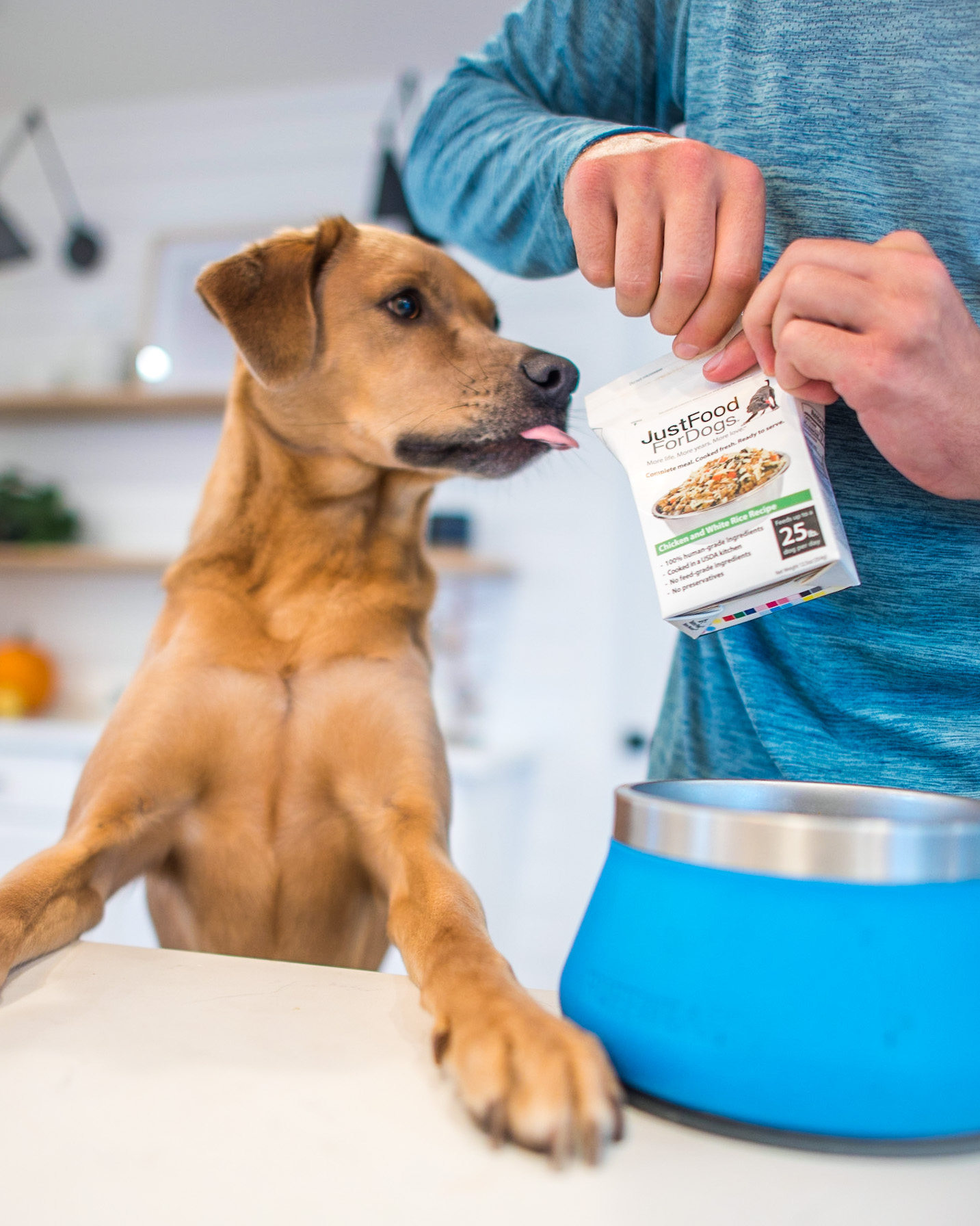 Meals that are both healthy & easy.
These no-fuss, out-of-the-box meals can be stored safely for up to two years – refrigeration is only required once opened.
Real Food. Real Convenience.
Whether you forget to thaw your frozen package and need fresh food in a pinch, or you are traveling and don't have access to a freezer or fridge, our PantryFresh is a great way to give your dog the very best meal.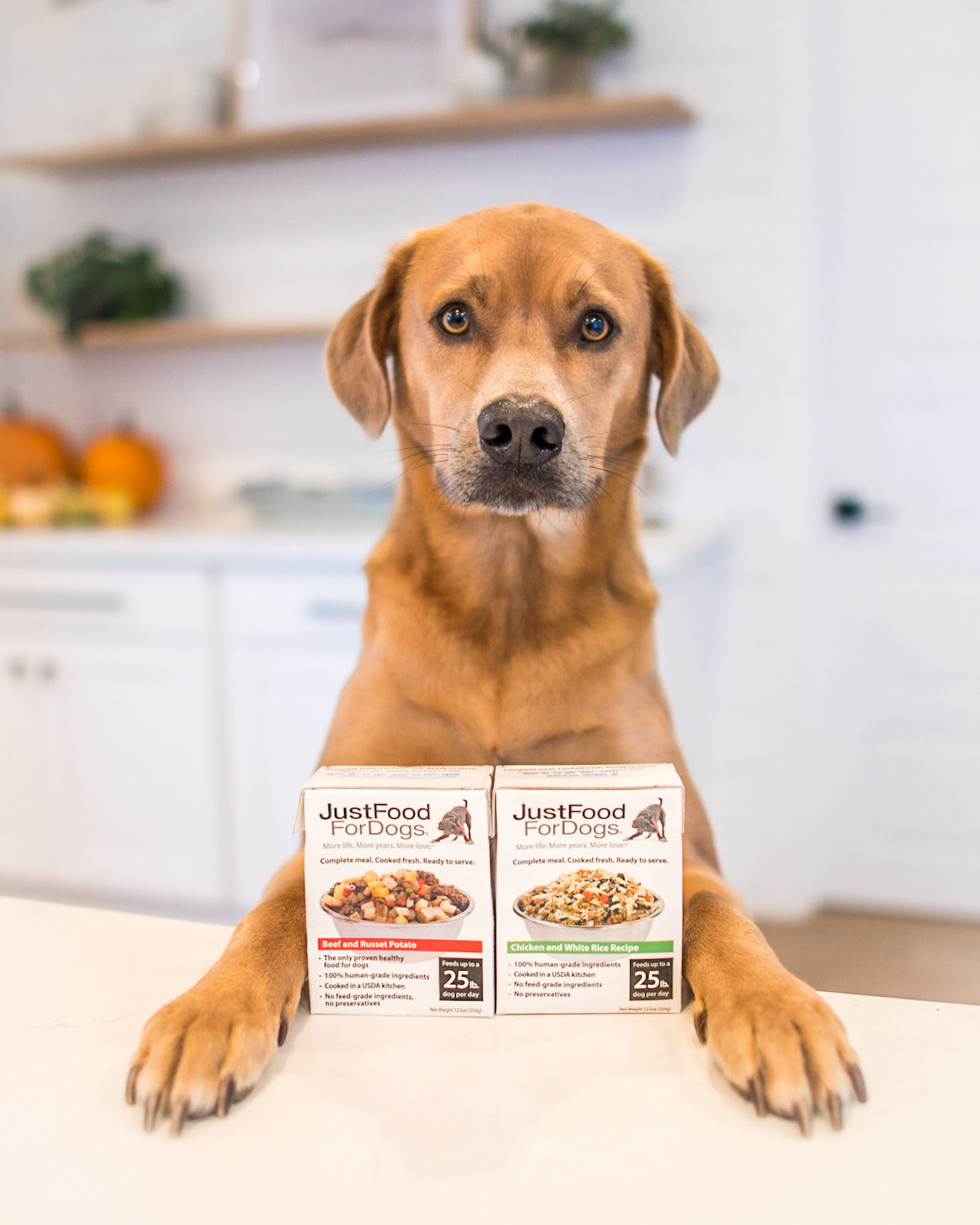 What's the fine print?
No code needed! Discount is automatically applied to your cart. Valid only on PantryFresh or Fresh Frozen Diets with a cart subtotal of $50 of more plus free ground shipping. Online only. Valid for new customers only.