Our Mission
Simon was my first dog. I rescued him from the pound when he was just six months old. It wasn't until he was nine that I discovered what was legally allowed to be in dog food. I was shocked and angry. I found not just misleading labels, dangerous chemical preservatives and disgusting "ingredients" but an entirely self-regulated industry. One that is very broken.
I began cooking for my own dogs and saw an immediate difference. So did the neighbors, and soon I was feeding their dogs as well. I knew this was a better way. I assembled a team of veterinarians and specialists to develop healthy, nutritionally balanced meals and in 2010 launched the first-ever kitchen for dogs, making fresh food out in the open for all to see.
Ever since, we've made it our mission at JustFoodForDogs to improve the length and quality of life for as many pets as possible—through real food and nutrition—by way of the following core values:

Relentlessly Advocating for Pet Health
Being Completely Transparent
Basing Decisions on Scientific Evidence
Driving Change in Our Category
Honoring Pet Life Through Support of Rescue Efforts

Our mission and core values are not just a way of doing business—they're a way of life for all of us at JustFoodForDogs!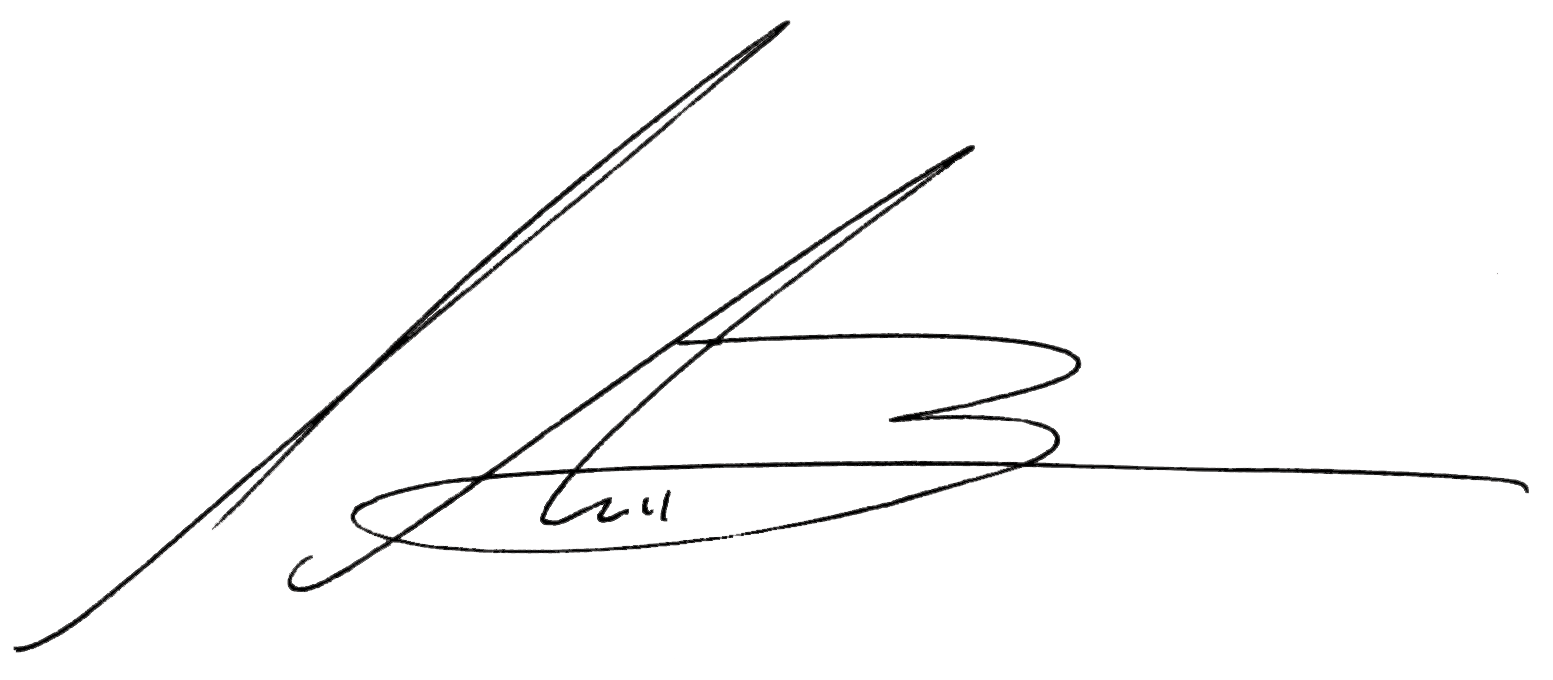 — Shawn Buckley, Founder