Keep the following in mind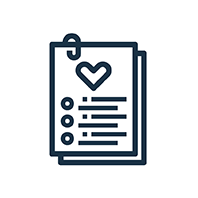 Read the label
Nutrition is a defining factor in your puppy's future health and happiness, so it's essential to know exactly what goes into their food.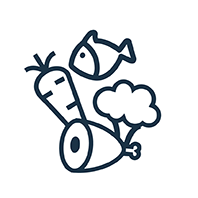 Keep it natural
Treats made using whole-food ingredients are the healthiest puppy treats. Checking labels is the best way to avoid unwholesome treats that market themselves as 'healthy'.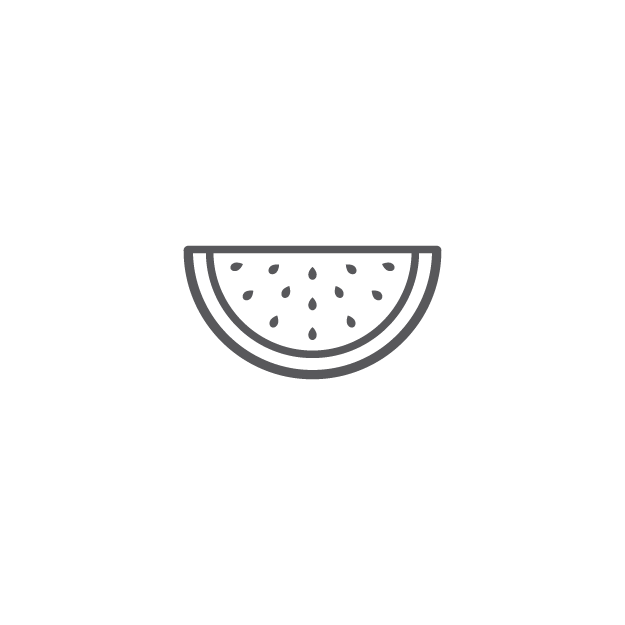 Think soft
The teeth of young puppies are not fully developed, so soft bite-sized treats for smaller mouths are recommended.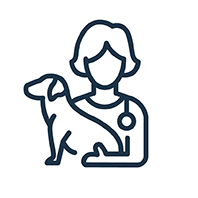 Tailor treats to your pup
When choosing a snack, consider their age, weight, allergies, physical condition and activity level.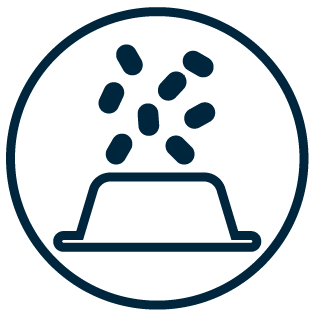 Moderation
Over-snacking can lead to obesity and other health issues, so give dog treats wisely.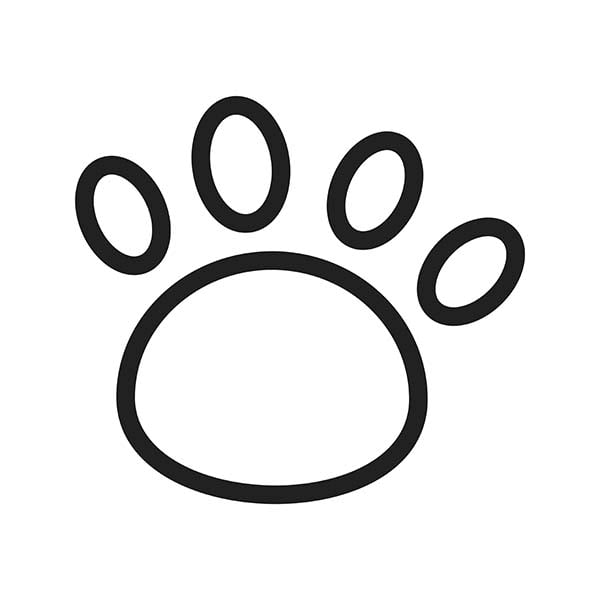 Remember
Snacks should account for a maximum of 5% of your puppy's daily calories. If your puppy eats 400 kcals per day, then only 20 kcals should come from treats.