Our mission is to improve the length and quality of life for as many pets as possible. We invest in the things that matter but also keep our prices lower than other brands so that more pet parents can afford the best nutrition available to give their pets.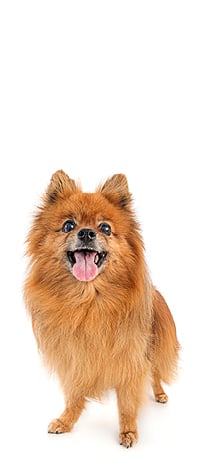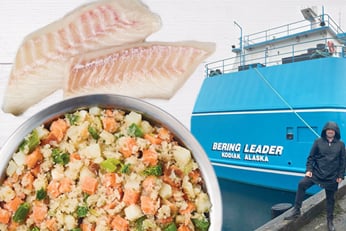 We don't use middlemen
We make all our healthy meals for pets using only fresh whole-food ingredients. By sourcing directly from human-grade suppliers of meat, produce, and supplements, we can keep costs low and pass those savings on to our pet parents because it is the right thing to do.
Leaders in Evidence Based Nutrition
Proven healthy through independent, peer-reviewed studies.
Have a team of Veterinary-trained Nutrition Consultants to partner in your pet's health.
Pioneered ethical AAFCO-compliant feeding trials using companion dogs.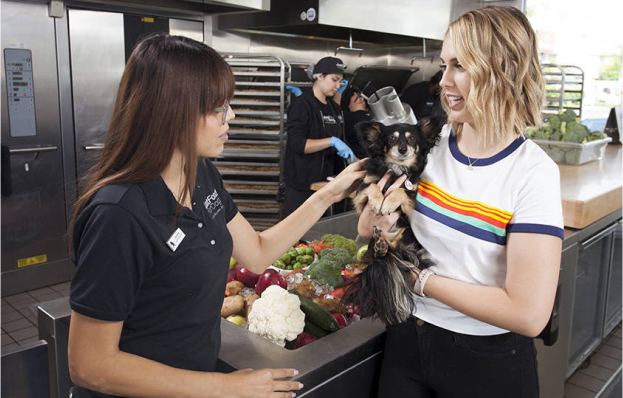 We make our own food
By making our food by hand in our open-to-the-public Kitchens, we can carefully prepare our meals to retain their nutritional value. Our in-house veterinary team oversees our formulations to ensure that we maximize nutrition. Each recipe is made with human-grade ingredients, zero preservatives, and enhanced with proprietary nutrient blends to balance the meal for long-term feeding.
Leaders in the Fresh Food Movement
More affordable than other fresh food brands.
Offer vet support and custom diets for dogs with specific nutritional needs.
Publicly available recipes for at-home cooking.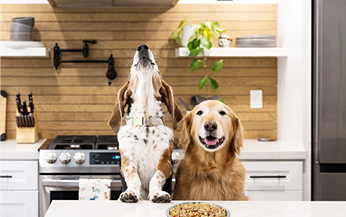 We put dogs before dollars
On average we are 30%* more affordable than other fresh food brands. We keep our prices low so that every dog has access to life changing whole food nutrition. In addition, we provide our daily diet recipes freely and even donate our food to rescues to help as many dogs as possible get started on the path to more life, more years, and more love.
*Post first purchase. Calculated on a per 500 kcal basis for JFFD large box subscription after first order. Calculated for single dog households requiring 700 or fewer calories per day. Information from websites as of November 2021